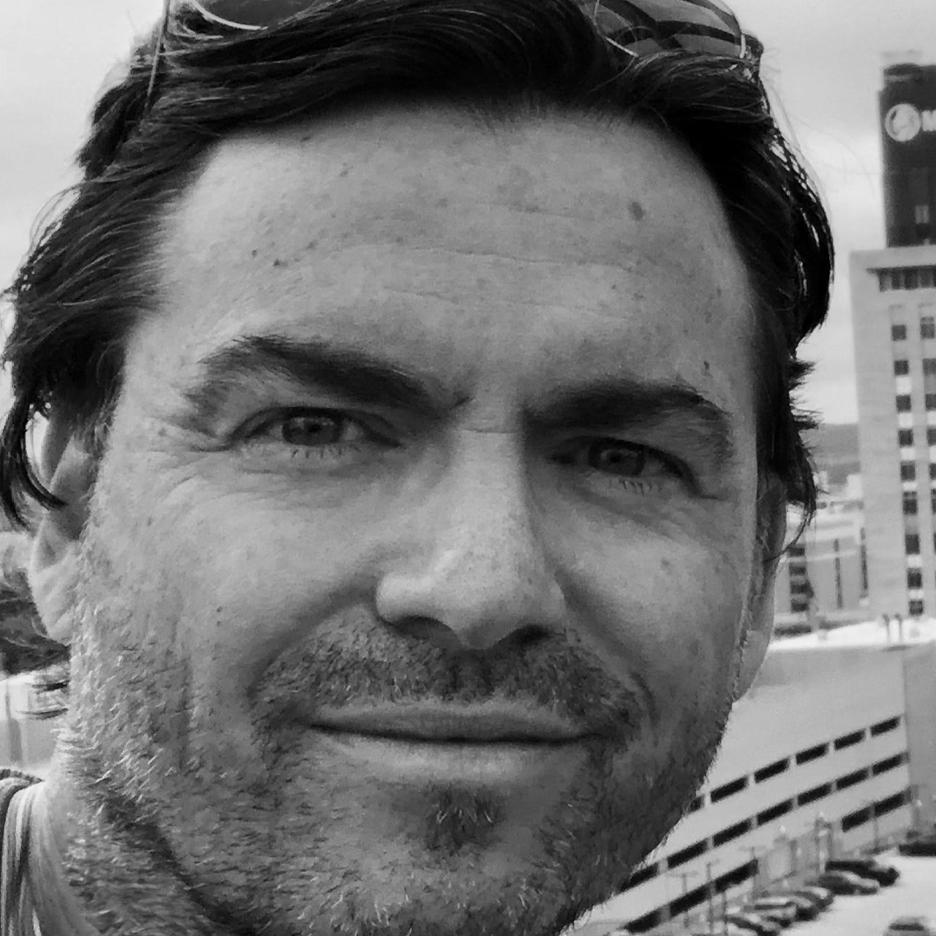 Chuck Meehan
Co-Founder/Creative
Ad industry veteran and award-winning creative Chuck Meehan, has helped build brands from their infancy (Kia), through mergers (AT&T) and helped rebuild them in maturity (Fiat/Chrysler). And he led GM's transformation to EVs launching "Everybody in" with two top superbowl campaigns and a CES takeover. Riffing jokes with Will Ferrell and Mike Myers was something he'll never forget.
His branding experience ranges from automotive, to technology, to packaged goods, to institutions. Most recently he oversaw the new launch campaign for Texas A&M's Rellis R&D campus, with "Tomorrow is a big day."
Chuck is a budding singer/songwriter but won't be quitting his day job anytime soon.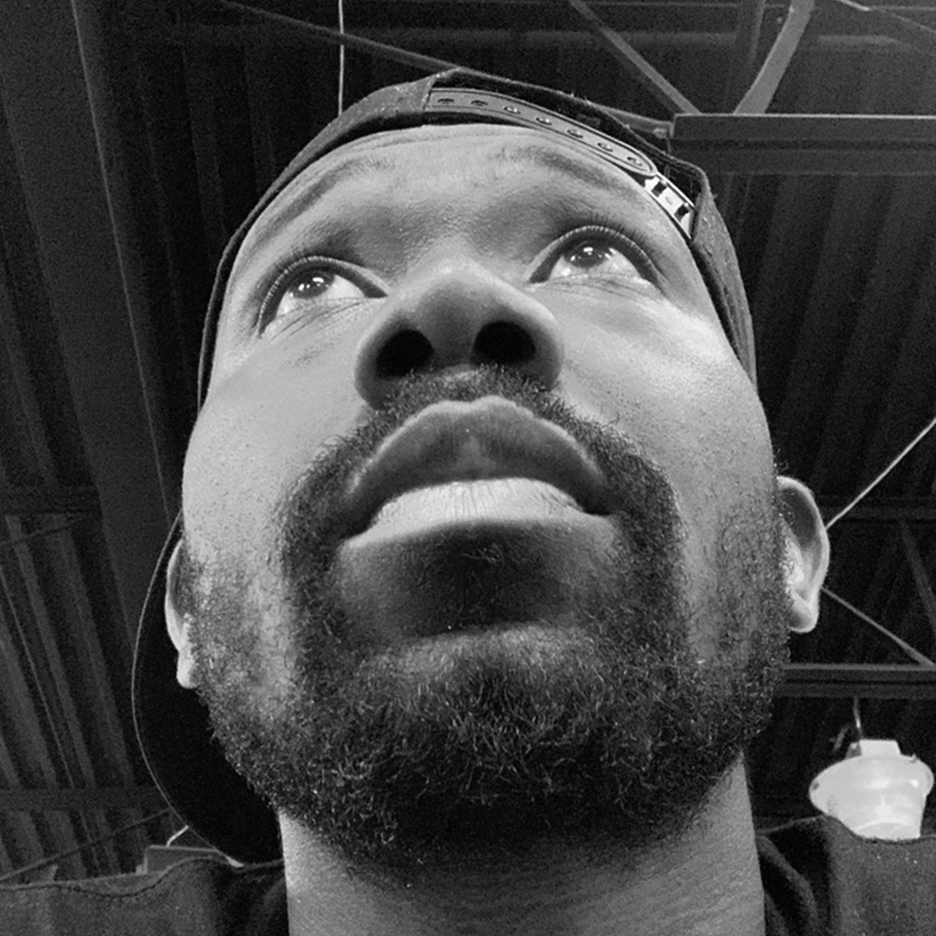 Jaret Wilson
Digital CD
Philly & New York based Interactive Creative Director developing web, mixed media, augmented reality and experiential exeuctions for brands from GE, Nike to AmeriGas and serving non-profits as Big Brothers Big Sisters and MARVEL Comics.
Ideation and brand strategy helps Jaret hone his ideas to forge relationships with clients and communities. Human centered design meets radical thinking is where he has the most fun.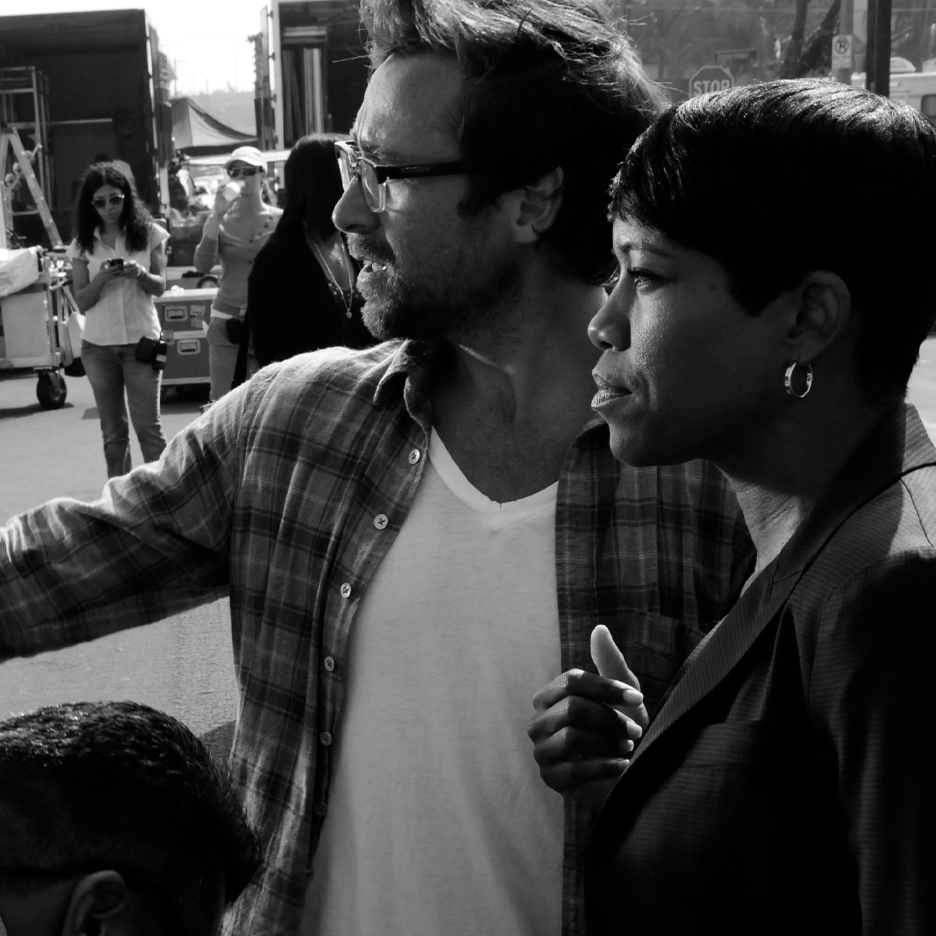 JB Carlin
Director
Award-winning director JB Carlin first made his mark in the advertising world with his breakthrough campaign for TNT Network's "Frozen Moments" which featured groundbreaking visual effects and starred high-profile actors. The campaign went on to win numerous awards and began a long-time collaboration with the Turner Network directing dozens of campaigns for TNT and tbs through his company, The Inhabitants. He has since directed hundreds of global advertising campaigns for top brands like Nike, Jeep, US Navy, Texas A&M Rellis, General Motors, UPS, Bloomberg, Alfa Romeo, Champion, Chevy, Chrysler, Dodge, Lincoln, Cattleman's Grocery, Hyatt, American Family Insurance, Partnership For A Drug-Free America, to name a few. JB lives in the Pacific Palisades, CA with his wife and two kids.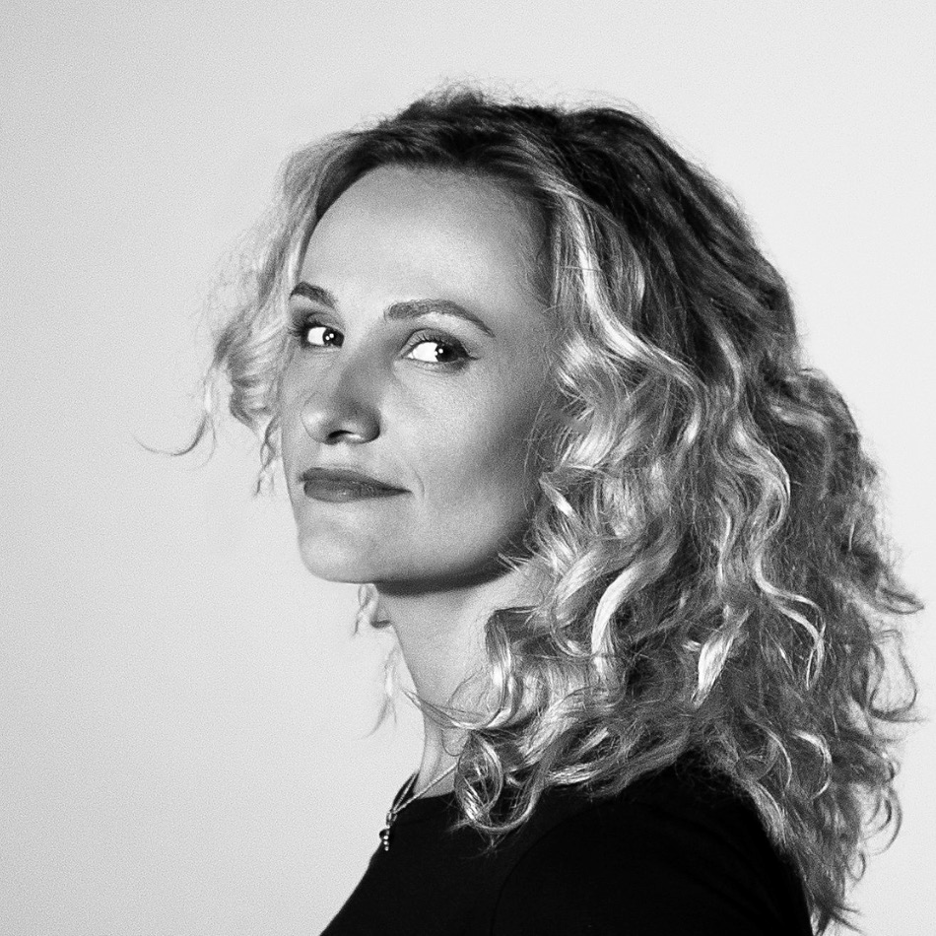 Ania Czuprynski
Co-Founder/Design
With a keen eye for design and visual branding, Ania Czuprynski leads the agency's design discipline. She is laser focused on adherence to client requirements and the image they wish to promote for their company and product. From creating a brand's look and feel to brand standards to logo design to create complete design aesthetics, Ania helps our clients stand out and make a statement.
During Ania's career, she has worked with many clients, including Cadillac, OnStar, Atkins, Kaiser Permanente, Michigan Medicine, D'Longhi, Subway, Blue Cross Blue Shield of Michigan, Jack Entertainment, Ascension Health, Rair Systems, St. John Providence Health System, Beyond Juice, McLaren Health, Mercedes, DTE_Energy and Mopar. Ania earned her BFA from the College for Creative Studies, majoring in advertising design.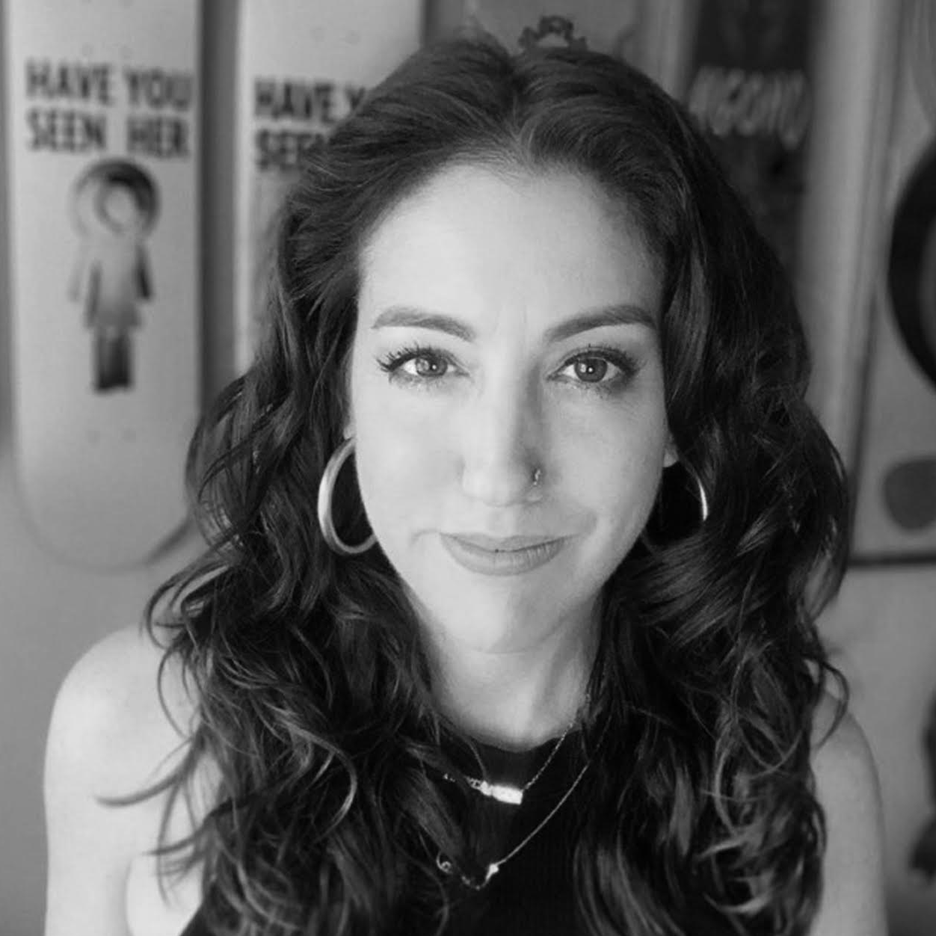 Sarah Lopez
Culture/Social/Growth Director
Sarah Lopez, known as the Kinector, has been instrumental in the formation and oversight of many projects spanning from music, entertainment, to events. Her training as an educator, coupled with her two Masters Degrees, has given her a deep understanding of how people learn and engage with brands, which enabled her to work in a creative space and act as a strategist on many projects from large scale immersive activations to music driven advertising campaigns. Additionally, she has facilitated more than $1M of sponsorships and brand partnerships for brands and A-list celebrities. Within her time as a consultant, she has worked with many brands such as Meta, Lucid, Toyota, Viceroy Hotels, Dos Hombres, Lalo Tequila and has deep relationships with A-list to up & coming talent.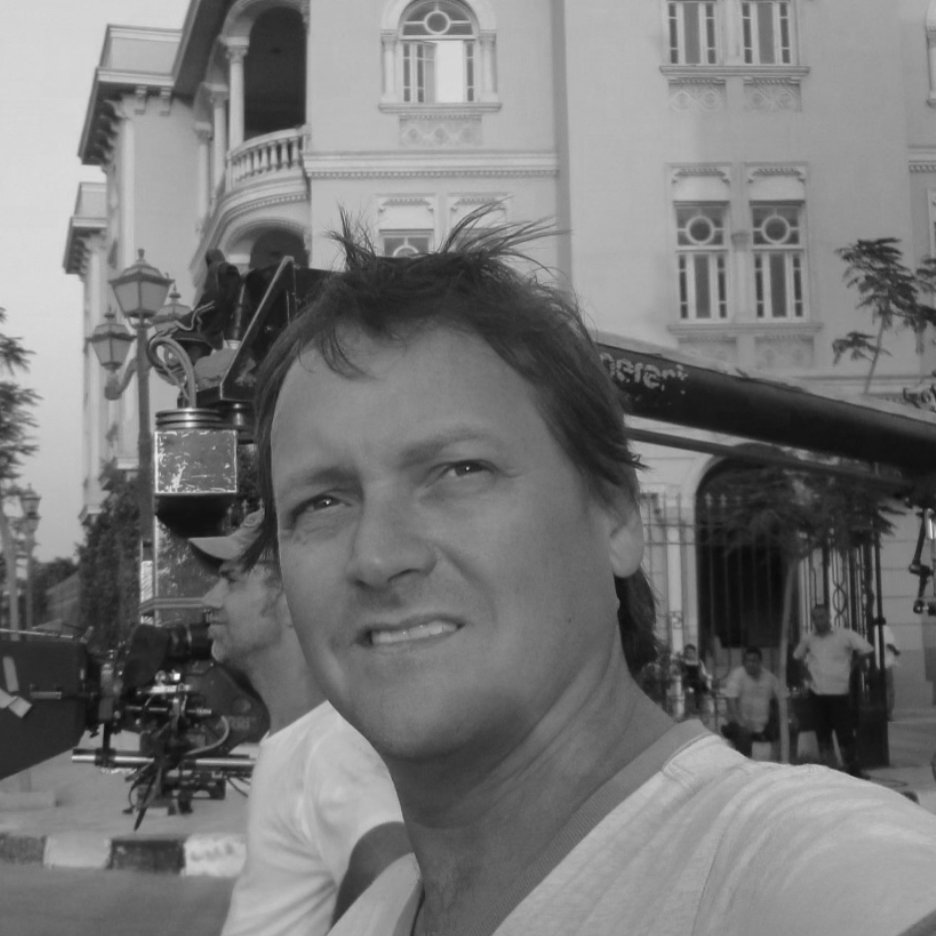 Rich Wakefield
ECD/Art Direction
Rich beIieves if you love what you do, you will never quit. He's seen this business change a lot in the past 30 years and believes if you embrace what's right in front of you, you will to be in touch with what's coming. You're only the sum of all the experiences, all the talented people you've worked with and all the projects you've been a part of. And working around the world, he's learned from many to tell remarkable stories.
He helped bring the story of Cingular Wireless to life becoming the new AT&T. Launched KIA Motors America to the US even after a dismal start for Korean Automakers. Was lucky to experience the Egyptian Revolution in Cairo, while being the ECD at JWT Cairo running Egyptian Tourism. And created the award-winning campaign "Temple Made" for Temple University. He still teaches marketing and advertising students to build stunning portfolios, get great jobs and go on to having rewarding careers.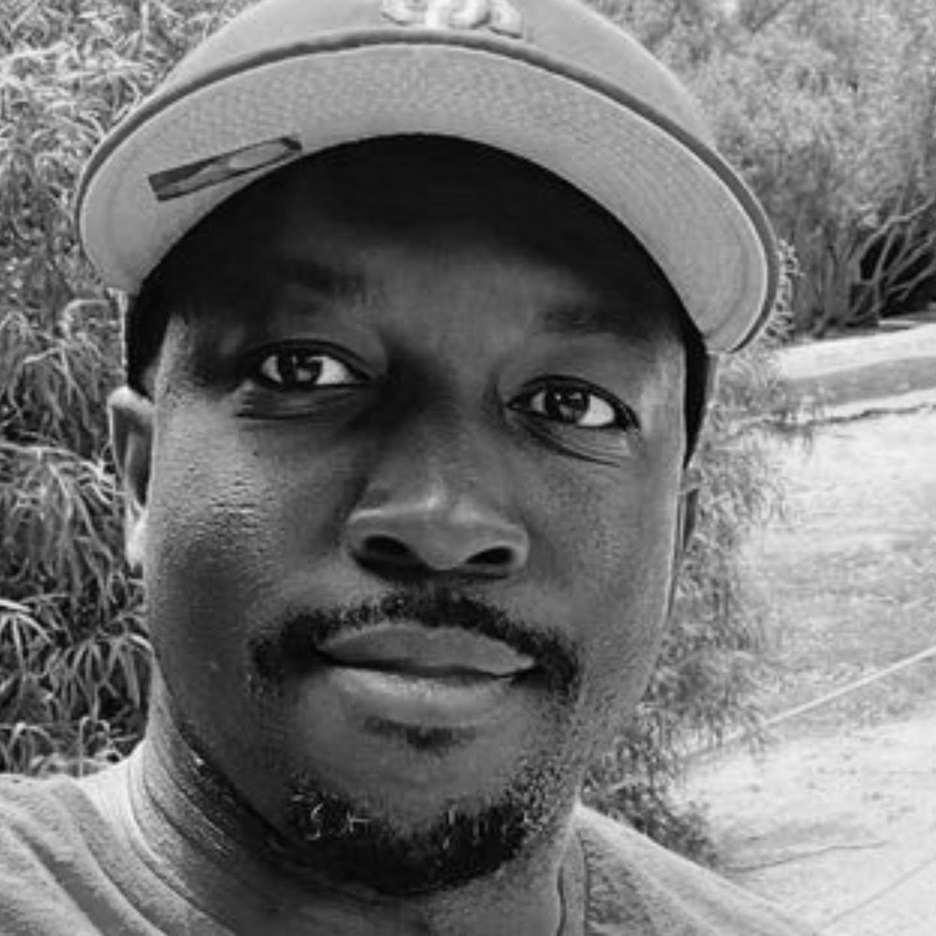 Chancler Haynes
Editor/post production
Early on in his career Chancler's instinctive style quickly caught the eye of innovative filmmakers and was the foundation of years-long collaborative relationships with directors, such as Joseph Kahn and other established artists. With an undeniable ear for music, he has worked closely with Taylor Swift, Mariah Carey, Imagine Dragons, Maroon 5, Iggy Azalea to Jennifer Lopez and numerous others. This keen sense has led to incredible campaigns with Lexus, Fiat, Reebok, General Motors, Pepsi and many more and a two-time VMA nomination for "Best Editing" for his work with Taylor Swift. In addition, he has been recognized with a DayTime Emmy nomination for his work in 2017 with FoxSports and a VMA nomination for Best Editing in 2023.